The Easiest Way to use ExpressRoute to Connect to Azure
Megaport's Virtual Cross Connect (VXC) takes you from any Megaported location, to Microsoft Azure Services on your terms.
In just a few clicks you can gain scalable, private access connections into one of the world's most popular cloud services. Just select your required capacity (1Mbps to 10Gbps) and your desired connection term (Hourly, Daily, Monthly, or Yearly) and you can have access to Microsoft Azure & Office365 within minutes.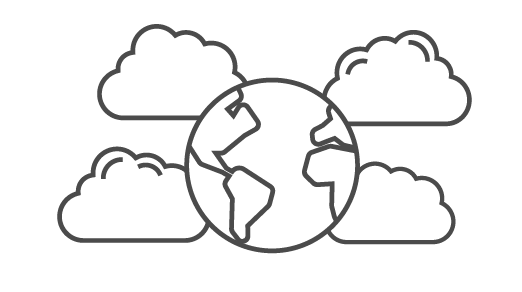 Enable a borderless data center
Interconnect your data infrastructure services, securely and privately. Provision multiple connections to different network locations and cloud environments important to your business.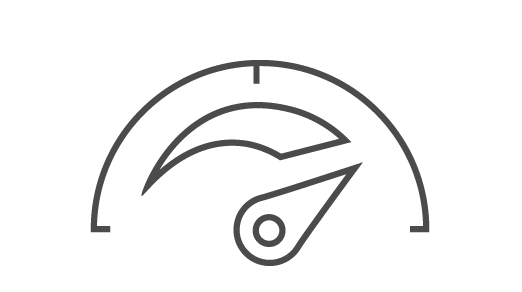 High bandwidth connectivity
High bandwidth connectivity options and lower latencies allow for faster access to Azure & Office365 services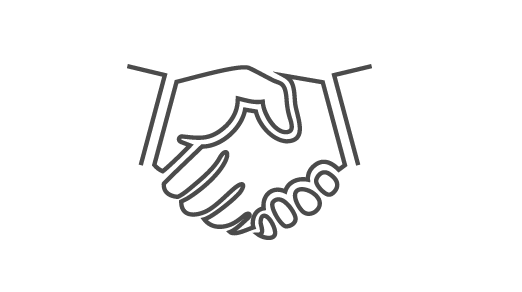 Pay As You Go
No lock in contracts and Pay As You Go billing minimises your financial commitment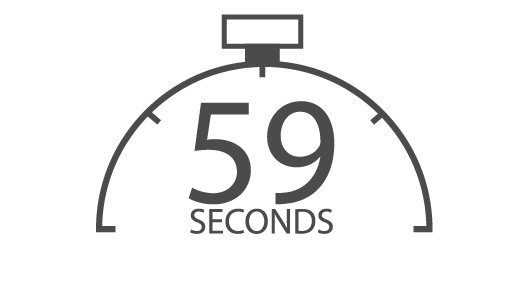 Automated provisioning
Automated provisioning using our online portal or set of API's gives you greater flexibility and visibility in each of your services.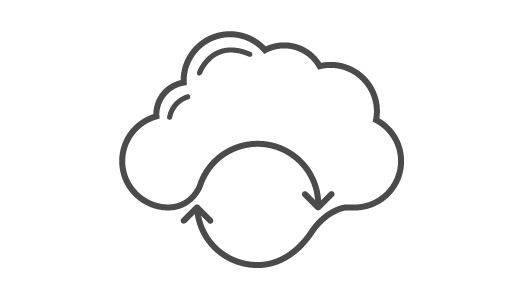 Redundant and diverse connectivity
We offer redundant and diverse connectivity to provide reliability across your network.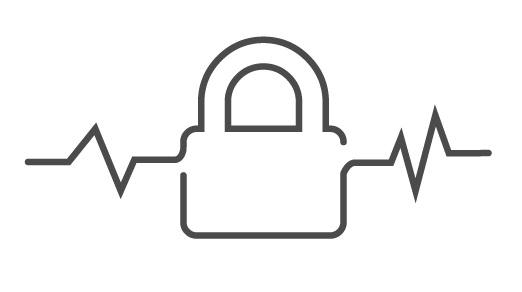 Private Connectivity
Megaport delivers private, secure connectivity throughout our redundant network infrastructre. Your traffic will not transit the public internet.
Plus, our services have no lock-in contracts, and no minimum bandwidth requirements so you can get started with minimal financial risk and scale up later as your needs dictate.
How to Connect to ExpressRoute via Megaport (Video 1 of 2)
Video 2 of 2
For more information, please view the ExpressRoute documentation on Microsoft's website.
Click on the link below to create your free account and get started today. Alternatively, if you would like to resell ExpressRoute, you can enquire about our Partner Program.
Learn more about the Partner Program:
See it in action, get started today:
Don't just take our word for it…