The easiest way to
connect to AWS via Direct Connect

Megaport makes it convenient and cost-effective to connect to the cloud.
With Megaport, you can easily connect to an AWS Direct Connect Interconnection node from any of our 390+ global locations. We even absorb the cost of the Direct Connect Port fee.
You can scale your bandwidth up and down to suit your organisational needs (just like you already do for your AWS resources). Plus, with no lock-in contracts, you can cancel your service at any time – so, you only pay for what you need, when you need it.
See for yourself and try it today!
Connect to 10 AWS Cloud Regions
Privately connect from any of our 390+ global locations to 10 AWS Cloud Regions and 28 AWS Direct Connect locations.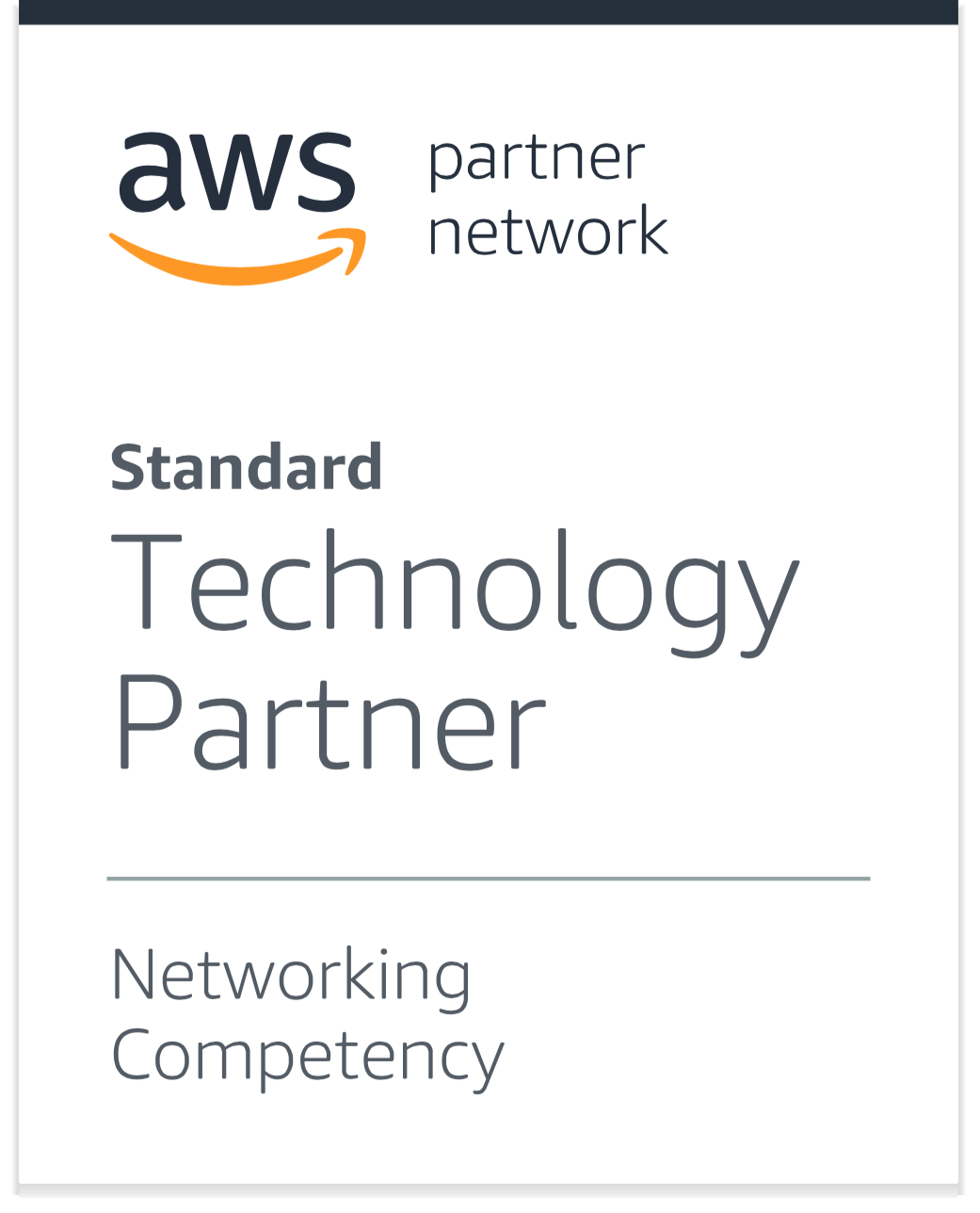 (AWS) Networking Competency Status
Megaport's Software Defined Networking (SDN) technology deployed across 200+ global locations helps customers adopt, develop, and deploy their networks on AWS.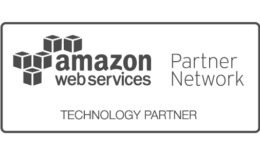 Global AWS Partner
Megaport is a leading AWS Direct Connect Partner globally.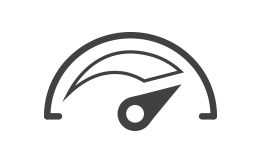 Scalable Bandwidth
With Megaport you can increase or decrease your bandwidth at any time. Need 10Gbps for a day to do a data migration? Not a problem.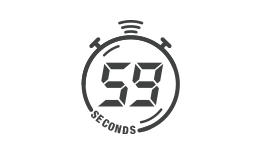 Real Time Provisioning
Once you're on the Megaport fabric, you can provision connections in 59 seconds.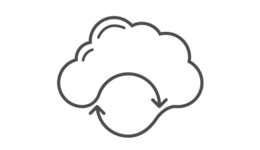 Continuous Connectivity
Unlike other providers, Megaport is able to maintain connectivity while scaling bandwidth to AWS. This means no downtime when you need to increase or decrease your speed.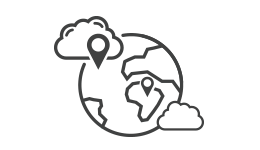 Multiple Cloud Regions
Megaport can connect to multiple AWS Regions, all over the globe, from a single interconnection point. So you can leverage multi-region redundancy at a fraction of the usual cost.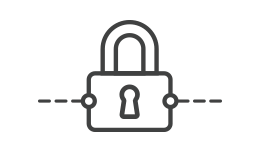 Private Connectivity
Megaport delivers private, secure connectivity throughout our redundant network infrastructure. Your traffic will not transit the public internet.
See how to connect to AWS via Megaport
Find out how to save on your connectivity costs to AWS with our Direct Connect Infopaper:
Take a minute, see how we do it
1 Minute Case Study
How the elastic connectivity model changed News Corp Australia's network operations.
Multicloud
Access multiple cloud services (AWS, Azure, GCI) through a single interface (Megaport Portal)
Elastic Connectivity
The new way of buying telco services
Don't just take our word for it…

"Megaport allows us to service our private cloud customers over high speed, low latency links and easy replication of our entire infrastructure between our Data Centres. We heard about Megaport from an account manager in one of our other fibre providers.
The Megaport™ solution has allowed us to meet our fibre link requirements as well as exceeding our expectations in regards to dynamic configuration and also friendly customer support."

Lance Warren, Managing Director. Cloudlogix

Cloudscene's partnership with Megaport and AWS provided us the agility and scalability to reach and expand into multiple markets, fast

Sean Bofinger, Technical Architect. Cloudscene

"Megaport provides true flexibility to scale connectivity real-time, up or down at a per Mbps granularity. Another key value to us, both cost and operations wise, is the ability to easily self-provision additional services through the Portal."

Andre Reitenbach, Managing Director. G-Core Labs

"After a successful customer trial using a Megaport™ VXC, we were able to convert the service from the higher daily rate to the more affordable monthly rate quickly and easily."


"… we can now seamlessly interconnect to all three of our key public cloud services through a single provider."

Nicholas Tan, Chief Architect for Infrastructure/Cloud. News Corp Australia
Download our AWS Connectivity Infopaper
Why we collect this information How & where do we store, share & use this information?
By submitting this form I understand that my details will be retained and used by Megaport in compliance with their Privacy Policy