The Easiest Way to Connect to AWS via Direct Connect
Megaport makes it convenient and cost-effective to connect to the cloud. With Megaport, you can easily connect to an AWS Direct Connect Interconnection node from any of our 170+ global locations. We even absorb the cost of the Direct Connect Port fee.
You can scale your bandwidth up and down to suit your organisational needs (just like you already do for your AWS resources). Plus, with no lock-in contracts, you can cancel your service at any time – so, you only pay for what you need, when you need it.
See for yourself and try it today!
Try it for Yourself
Get in Touch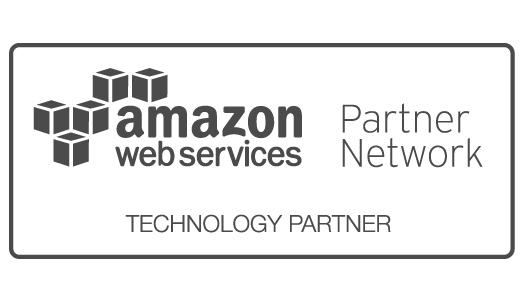 Global AWS Partner
Megaport is a leading AWS Direct Connect Partner globally.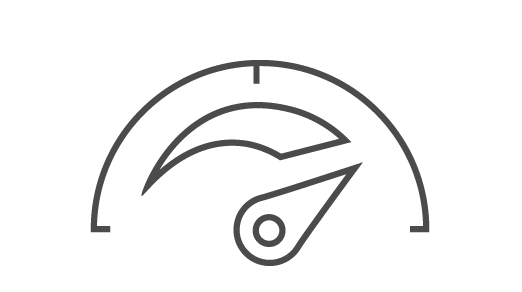 Scalable Bandwidth
With Megaport you can increase or decrease your bandwidth at any time. Need 10Gbps for a day to do a data migration? Not a problem.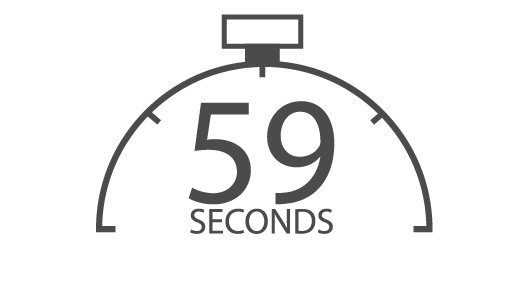 Real Time Provisioning
Once you're on the Megaport fabric, you can provision connections in 59 seconds.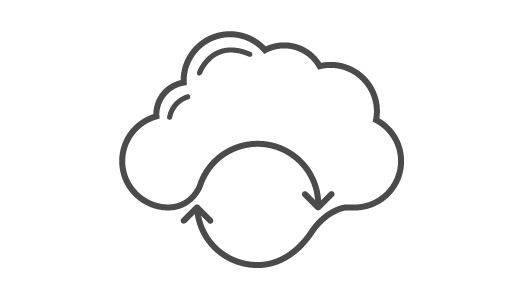 Continuous Connectivity
Unlike other providers, Megaport is able to maintain connectivity while scaling bandwidth to AWS. This means no downtime when you need to increase or decrease your speed.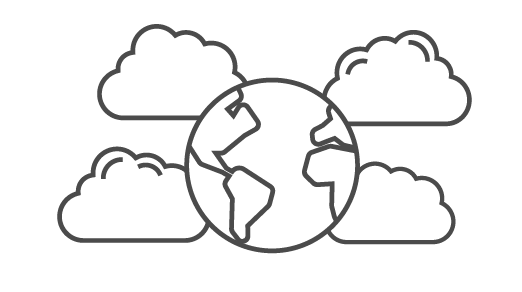 Multiple Cloud Regions
Megaport can connect to multiple AWS Regions, all over the globe, from a single interconnection point. So you can leverage multi-region redundancy at a fraction of the usual cost.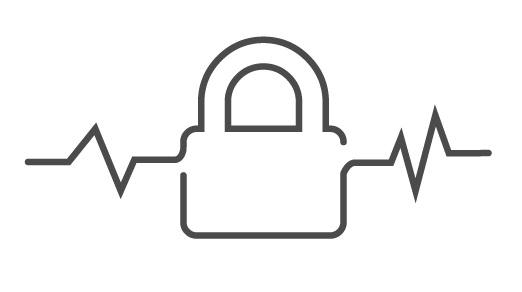 Private Connectivity
Megaport delivers private, secure connectivity throughout our redundant network infrastructre. Your traffic will not transit the public internet.
Connect to 10 AWS regions
Privately connect from any of our 170+ global locations to 22 Direct Connection locations, in 10 AWS availability zones.
AP-SouthEast-1
AP-SouthEast-2
CA-Central-1
EU-East-1
EU-Central-1
EU-West-1
EU-West-2
US-East-1
US-East-2
US-Gov-West-1
See how to connect to AWS via Megaport:
Find out how to save on your connectivity costs to AWS with our Direct Connect Infopaper:
Don't just take our word for it…
"After a successful customer trial using a Megaport™ VXC, we were able to convert the service from the higher daily rate to the more affordable monthly rate quickly and easily."


"… we can now seamlessly interconnect to all three of our key public cloud services through a single provider."

Nicholas Tan, Chief Architect for Infrastructure/Cloud at News Corp Australia

"With Megaport's elastic SDN-based interconnection fabric, Bendigo Telco BCT can significantly reduce the total time needed to deliver Azure ExpressRoute to our customers, as well as extend our Azure Cloud service offerings. Megaport's fully automated system makes it easy for us to provide this seamless interconnection for our customers."

ADAM MURDOCH CTO