Revolutionise your network.
Connectivity services for easy, fast, and scalable networking and cloud computing.
The next generation of connectivity
We're redefining the way enterprises and service providers interact with easy, fast, and flexible connectivity. Think dedicated cloud reach without the costs. Think point-to-point data migration without the security risks. Think networking with the power, freedom, and speed to revolutionise your business.
Technology powered solutions
Our connectivity services revolve around our Software Defined Network (SDN); a high-performance software layer overlaid onto our global architecture. Our SDN brings together an ecosystem of top enterprises and service providers around the world allowing you to directly connect to any of them.
Nimble strategies for your business
Whether you're creating a multicloud or hybrid cloud environment, need a reliable data back-up or disaster recovery solution, or simply want to share data with other organisations, build your strategy with dedicated connectivity.
Build a powerful cloud strategy with dedicated connectivity to world-leading services.
Direct access to the cloud, across hundreds of global locations, gives you the speed and flexibility to overcome business challenges and innovate for the future. Click below to get started with the top seven cloud providers.
Virtualised Cloud Networking
Easily create a multicloud and multi-region solution without physical infrastructure.
Virtual routing capabilities allow you to establish private Layer 3 connectivity between cloud services and global regions without needing to own or manage hardware.
Peering on the Internet Exchange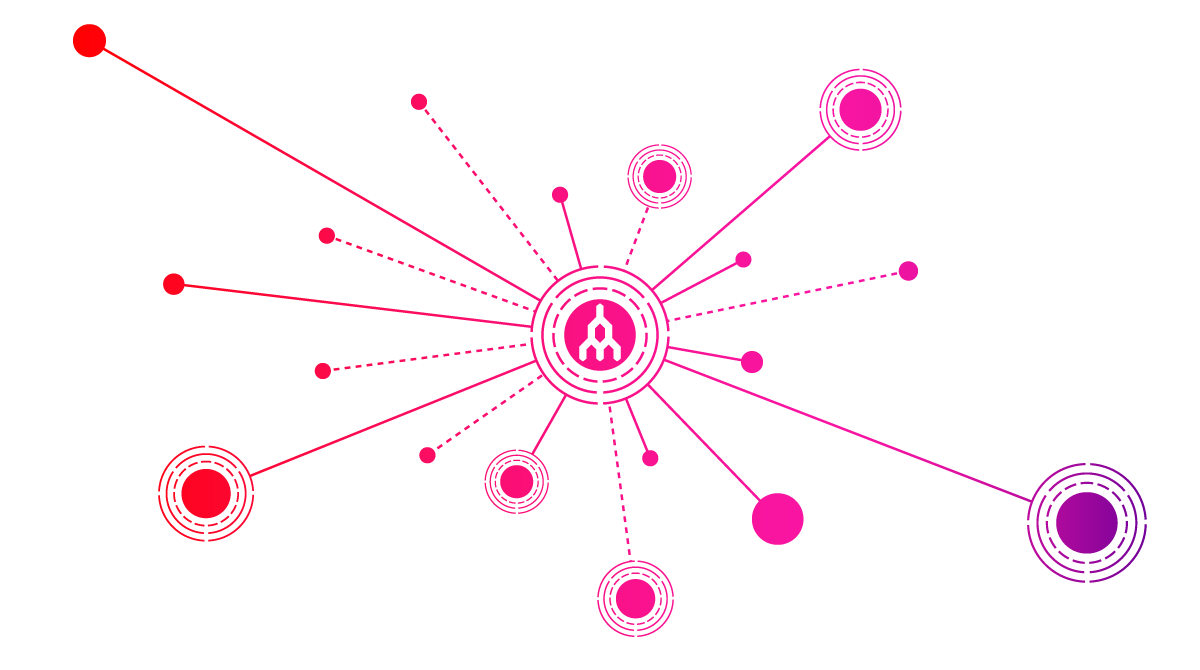 Directly share and source traffic across our global network of service providers.
Peering via our Internet Exchange gives you a reliable and high-performance network and the power to expand your business globally.
Ready to revolutionise your connectivity?
Read our Case Studies
Find out how top organisations used our services to solve their business challenges.
Read on
Request a Megaportal Demo
Let us run you through how to automate and innovate your connectivity.
Request a demo