Transform your business with Megaport's SDN-based elastic interconnection platform.
The Megaport Reseller Partner Program provides partners with extended coverage between data centers and cloud services, and delivers a flexible, scalable experience for your end customers.
As a Megaport Reseller Partner, you can establish multiple ports and services on behalf of your end customers and manage multiple virtual connections back to any service provider on the fabric.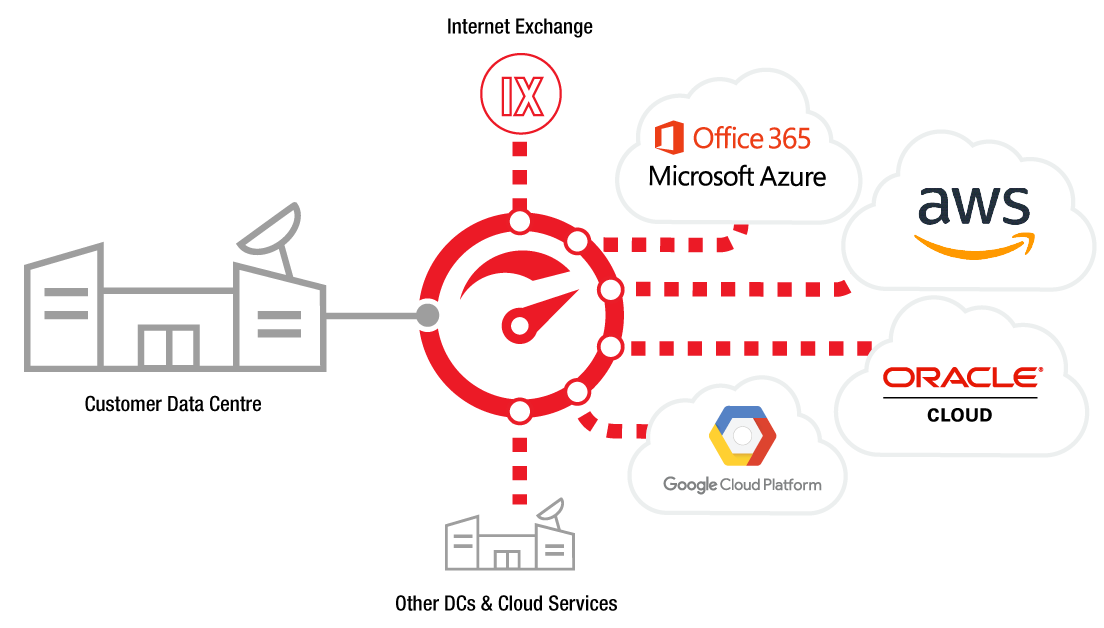 Our Reseller Partner Program lets you:
Access services

Access service from any Megaport Enabled Location back to your network, or any cloud service on the Megaport fabric;

Extend your reach

Extend your reach via the Megaport global services fabric;

Connect to an existing ecosystem

Connect to an existing ecosystem of global service providers and users;
Leverage our 100% Open API

Leverage our 100% Open API to access the same powerful management tools that we use; and

Deliver flexible service terms

Deliver flexible service terms for your end customers.

Provision services rapidly

Provision services rapidly for faster time to revenue;