Megaport Cloud Router

Global virtual routing for private Layer 3 connectivity
Instantly create a virtual router for on-demand, private, Layer 3 connectivity to leading service providers between key global routing zones.
Megaport Cloud Router (MCR) equips anyone with virtual routing capabilities for on-demand private connectivity at Layer 3 from key routing zones around the world.
Without physical infrastructure, you can leverage cloud to cloud networking, private peering between leading public Cloud, IaaS and SaaS providers, and direct connectivity to any provider on the Megaport Software Defined Network. There is no need to own and maintain equipment and no IP address or Autonomous System Numbers to procure. MCR takes the complexity out of getting connected at Layer 3 and opens up new possibilities for virtualised networking.
To find out more about MCR and building a virtual network with Megaport, download our infopaper on the right and watch our video below.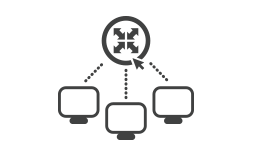 Virtual Networking
Born in the cloud? Access advanced IP routing capabilities even with virtualised infrastructure.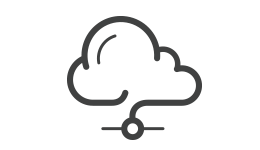 Managed Layer 3 Connectivity
Connect to any cloud and service providers on the Megaport Ecosystem.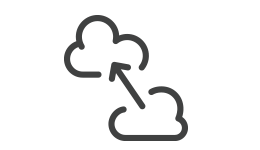 Cloud to Cloud Networking
Establish seamless connectivity between Cloud Service Providers without the need to own and manage physical infrastructure.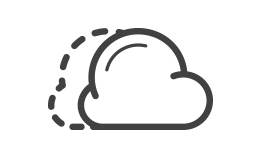 Hybrid Cloud at Layer 3
Instantly connect your private infrastructure to leading public IaaS, PaaS, and SaaS services on the Megaport Ecosystem.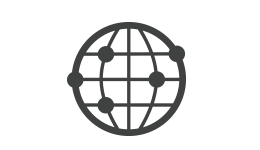 Localised Traffic
Regionalise your routing decisions within a zone for higher network performance.
Discover MCR for dedicated cloud to cloud networking.
Routing Zones
Provision MCR connections from our key global routing zones to any service provider on the Megaport Ecosystem.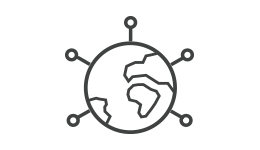 Global Reach
Leverage Megaport's purpose-built global Software Defined Network. Connect between key locations across North America, Asia-Pacific, and Europe.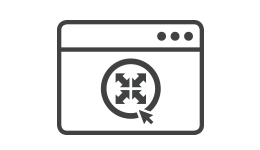 Easy Design and Provisioning
Take the complexity out of designing, owning, and provisioning a private network between service providers.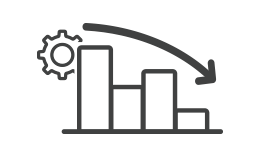 Reduced Ownership Costs
Without the need for physical infrastructure, eliminate network ownership costs and reduce overheads associated with cloud connectivity. Access pay-as-you-need bandwidth.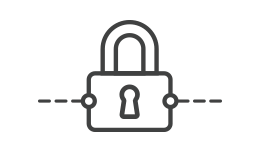 Private, Scalable, and Secure Connectivity
Establish private and secure virtual connections to global leading service providers. Scale bandwidth up and down to suit business demands.
Don't just take our word for it

"Megaport allows us to service our private cloud customers over high speed, low latency links and easy replication of our entire infrastructure between our Data Centres. We heard about Megaport from an account manager in one of our other fibre providers.
The Megaport™ solution has allowed us to meet our fibre link requirements as well as exceeding our expectations in regards to dynamic configuration and also friendly customer support."

Lance Warren, Managing Director. Cloudlogix

Cloudscene's partnership with Megaport and AWS provided us the agility and scalability to reach and expand into multiple markets, fast

Sean Bofinger, Technical Architect. Cloudscene

"Megaport provides true flexibility to scale connectivity real-time, up or down at a per Mbps granularity. Another key value to us, both cost and operations wise, is the ability to easily self-provision additional services through the Portal."

Andre Reitenbach, Managing Director. G-Core Labs

"After a successful customer trial using a Megaport™ VXC, we were able to convert the service from the higher daily rate to the more affordable monthly rate quickly and easily."


"… we can now seamlessly interconnect to all three of our key public cloud services through a single provider."

Nicholas Tan, Chief Architect for Infrastructure/Cloud. News Corp Australia
Download our MCR Connectivity Infopaper
Why we collect this information How & where do we store, share & use this information?
By submitting this form I understand that my details will be retained and used by Megaport in compliance with their Privacy Policy