Megaport Case Studies
At Megaport, we deliver connectivity solutions for a diverse range of business challenges across multiple verticals. Connecting enterprises and service providers over the world's leading Software-Defined Network, we enable greater agility, reduce operating costs, and increase speed to market.
For insight into how Megaport has helped businesses across the world connect and scale, click through to our customer success stories.
A global leading hospitality and entertainment company undertake digital transformation initiatives by migrating Apache Hadoop workloads from on-premises to Microsoft Azure and integrates Google Cloud to establish a multicloud network architecture.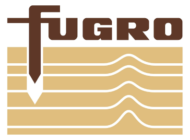 The Fugro Roames case study outlines how virtual routing with Megaport Cloud Router can be used to optimise data ingest and processing activities for geo-intelligence.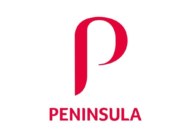 The Peninsula/Beanfield case study demonstrates how dedicated, private multicloud connectivity enables enterprises to bolder demand from new markets without sacrificing performance or speed.
The Sara Assicurazioni case study demonstrates how a truly flexible network architecture can enable companies to easily and quickly migrate mission-critical workloads to the cloud and plan for the future with access to next-gen technologies.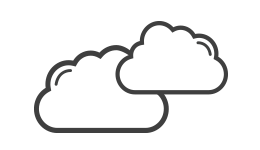 Our multicloud case study demonstrates how one of the world's leading providers of telecommunication and technology solutions uses Megaport to enable its customers with flexible, secure, and high-performance multicloud network architectures.

The Zuellig Pharma case study illustrates how one of Asia's leading healthcare organisations realised their digital transformation goals with Megaport connectivity.

The Queensland Airports Limited case is a comprehensive example of how Megaport's enterprise customers can leverage Elastic Interconnection services and flexible bandwidth options in order to cost-effectively improve their customer experience.

The G-Core Labs case study illustrates how an innovative infrastructure provider can leverage Megaport's SDN to future-proof their network architecture.
The News Corp Australia case study illustrates how Megaport's enterprise customers can leverage dedicated connectivity to AWS services for rapid migration to host business-critical applications.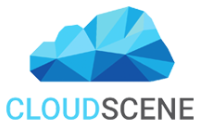 The Cloudscene case study illustrates how Megaport's enterprise customers can quickly and simply leverage dedicated connectivity to AWS services in order to build secure and high-performance network architecture.