Alibaba Cloud
Alibaba Cloud is China's largest public cloud service provider.

Alibaba and Megaport Join Forces to Optimise Global Cloud Interconnection
Connect to Alibaba Cloud via Megaport:
Our Software Defined Networking (SDN) platform allows us to integrate with Alibaba public and private interfaces, providing you the access and the ability to:
Establish a faster and more secure connection to Alibaba Cloud within a few clicks

Pay less for predictable performance
Our services have no lock-in contracts and no minimum bandwidth requirements, so you can get started with minimal financial risk and scale up later as your needs dictate. 

About Alibaba Cloud
Alibaba Cloud is China's largest public cloud service provider.
As the cloud computing arm and a business unit of Alibaba Group (NYSE: BABA), Alibaba Cloud provides a comprehensive suite of global cloud computing services to help power and grow your business. Alibaba Cloud ranks as a top five global cloud services provider, according to a 2015 IDC report on the public cloud market, and is the leading cloud provider in the China market.
About Express Connect
Express Connect enables the creation of private network channels between different network environments with more flexible pricing, higher communication quality, and enhanced security.

With Alibaba Cloud Express Connect, customers order a private and dedicated circuit from Megaport to connect their data centres to Alibaba Cloud.
Connect to 5 Alibaba Regions:
AP-SouthEast-1 (Singapore)
AP-SouthEast-2 (Sydney)
CN-HongKong (Hong Kong)
US-East-1 (San Jose)
US-West-1 (Ashburn)
"Pay as you go"
"Pay as you go" with both Megaport and Alibaba Cloud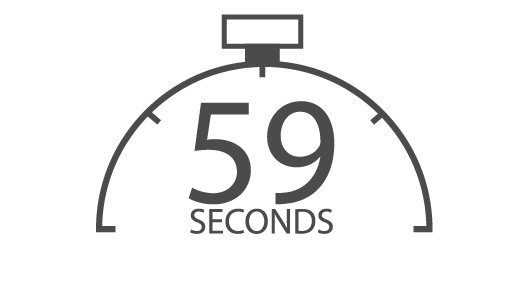 Rapid Provisioning
Rapid Provisioning, integration with Alibaba via API allows a seamless ordering and provisioning process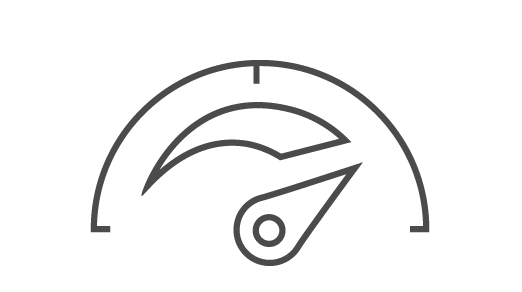 Scalable Bandwidth
You can increase or decrease your bandwidth at any time. Need 10Gbps for a day to do a data migration? Not a problem.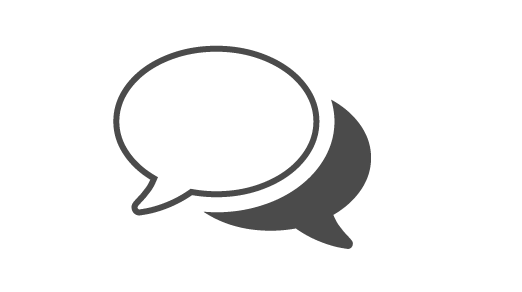 Communication Quality and Availability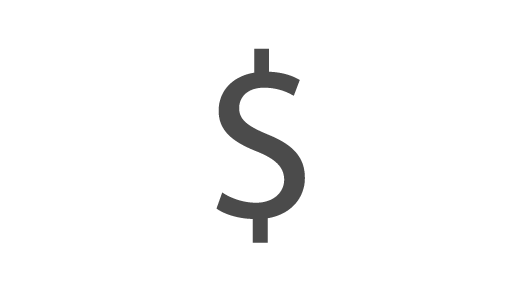 Security
Alibaba Cloud has no data usage charges when you connect from the same region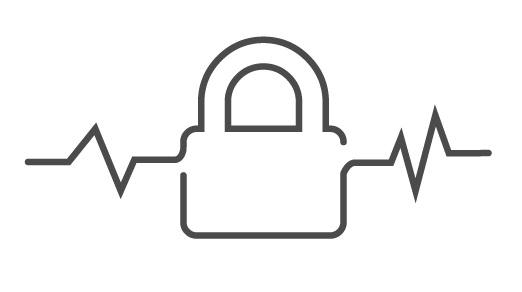 Security
Express Connect isolates different communication links to enhance security